Presents
Riverreed Hez Apocketofdreams CDX. RE. AD. JDX.

(Brice)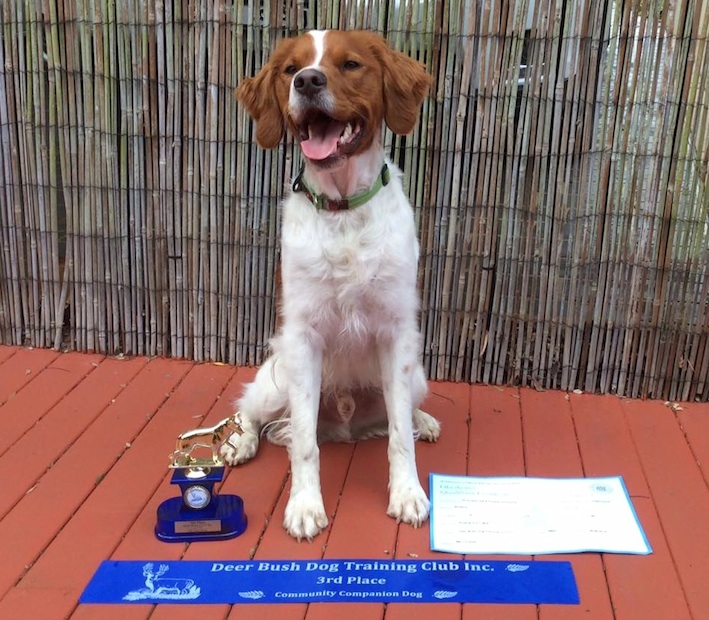 Huge congratulations to you Brice on gaining your CD. RN.Title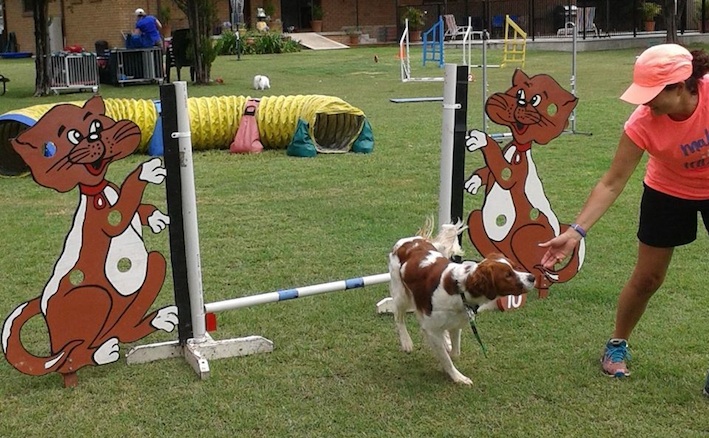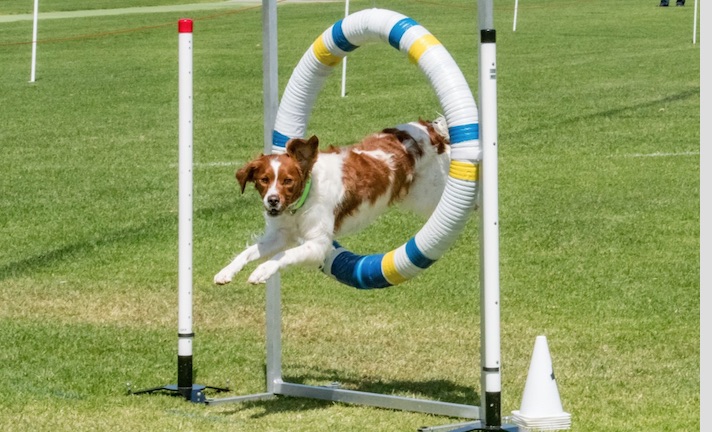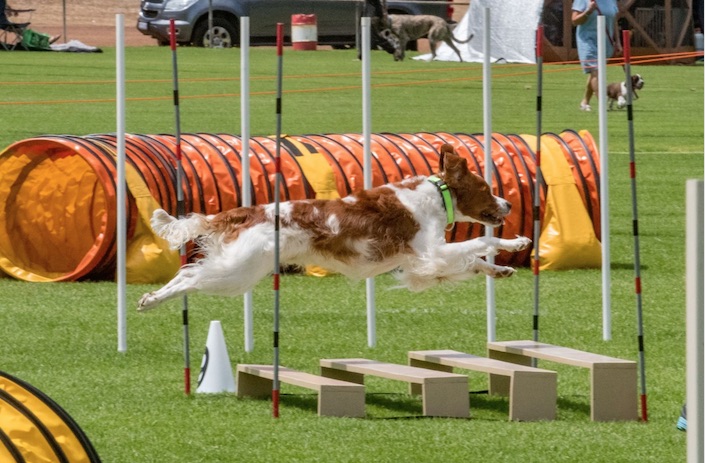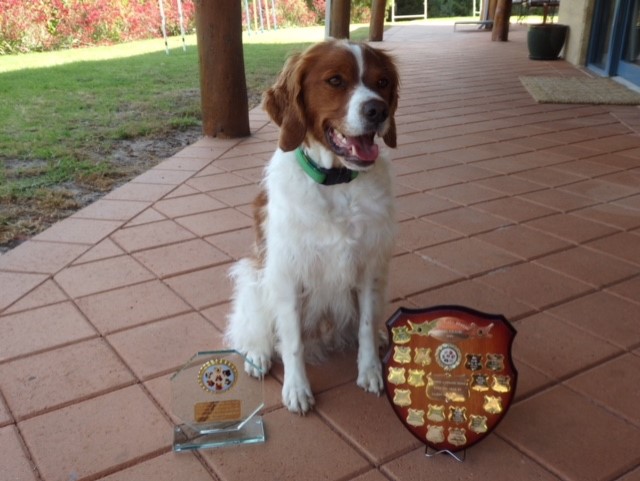 Brice is owned, trained and loved by Janene living in Denmark Western Australia.
Brice just a super star, already attained his CD. RN and well on the way to competing in agility trials We wish this gorgeous boy the very best of luck with all things obedience.
Pedigree

Parents
GrandParents
GreatGrandParents
SIRE

Guinness De Wyngold

UKC CH Titan Des Deux Moulins (France)

Fanch De Saint Lubin (France)
Paula Des Deux Moulins (France)
World CH/Mexican CH
Ailia Du Buisson De Choisel (France)
Tibere Du Buisson De Choisel (France)
Rapsodie Du Buisson De Choisel (France)

DAM

AUS CH Rivereed SHZ A Sensation HTMS UD

Grand CH Tendayi Mark My Words
CH Rocklan Jordean Nite Hawk (USA)
Ch Breezewater Come Fly With Me (USA)
CH Rivermist MZ LA DI DA
Ch Alars Steel Shadow (IMP USA)
Ch Waimeika Dentelle CD.AD.ADX.JDX GD.SPD.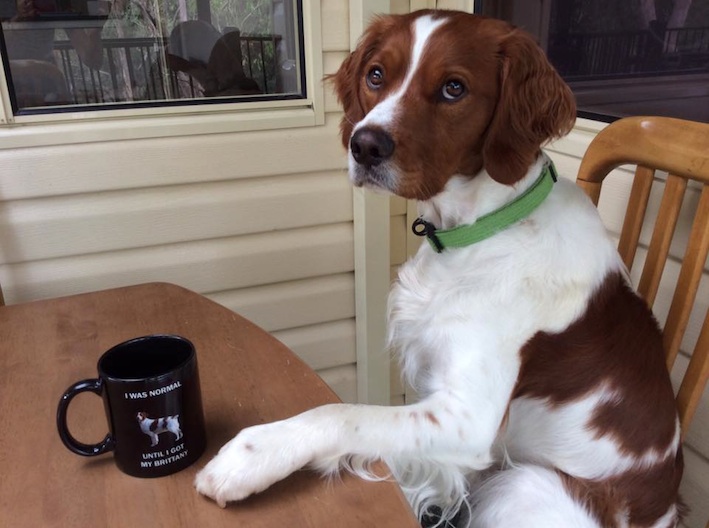 Thanks for my special mug,but you forgot the treats.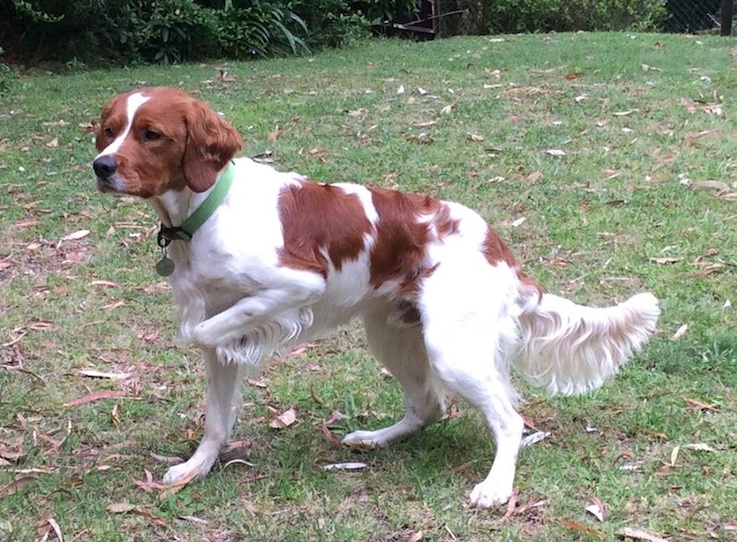 Brice pointing pigeons.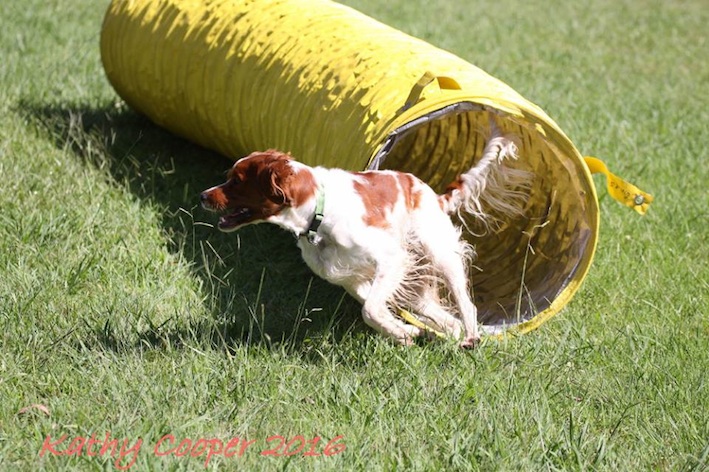 Through the tunnel