Presents
AUS CH Riverreed Shez Tailermaid
CCD.RE.QND.ORA.ADX.JDX.SPDX.SD.GDX.JC.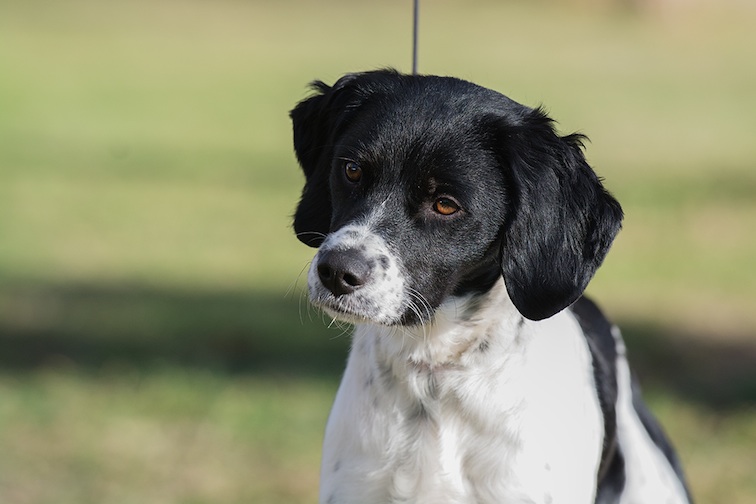 Tae looking pretty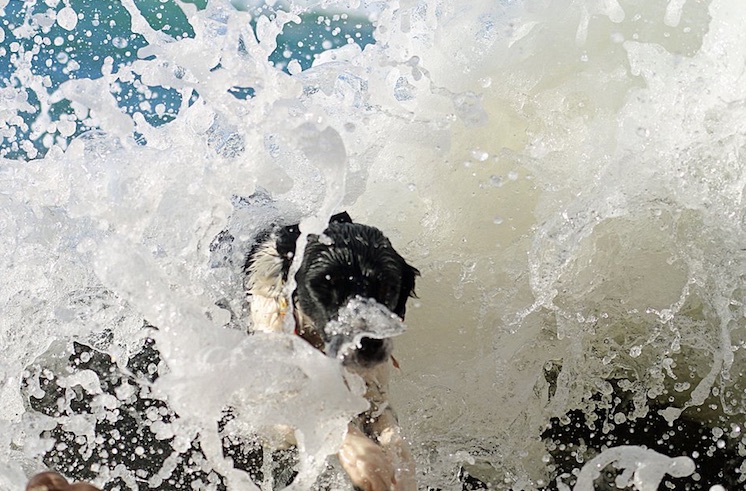 Tae the water baby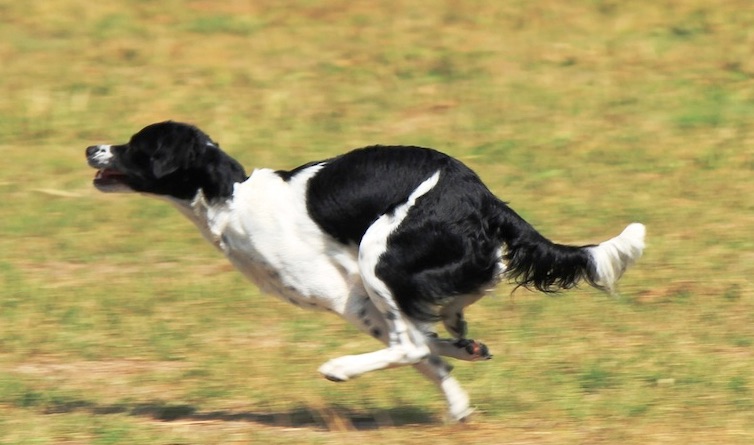 Tae flat out
Photo courtesy Tony Maxwell
Huge thank you to Judith Barlow for showing Tae to her Australian Championship title.
Tae is now in the obedience ring and doing extremely well, with the talented trainer
Judith,we are very proud of her achievements.
Achievements:
Hip scores 2-3
Elbows 0-0
Pedigree

Parents
GrandParents
GreatGrandParents
SIRE

AUS CH Guiness De Wyngold (IMP USA)

UKC.CH.Titan Des Deux Moulins

(IMP) France)

Fanch De Saint Lubin (France)
Paula Des Due Moulins (France)
World CH 07/Mex CH Ailia Du Buisson De Choisel (IMP France)



Tibere Du Buisson De Choisel (France)
Rapsodie Du Buisson De Choisel ( France)

DAM

DUAL CH (Obedience)

Riverreed Shez A Sensation .HTMS




Grand CH Tendayi Mark My Words
CH Rocklan Jordan Night Hawk (IMP USA)
Ch Breezewater's Come Fly With Me (IMP USA)
Ch Rivermist MZ.LA.DE.DA
CH Alars Steel Shadow (IMP USA)
Ch Wameika Dentelle CD.AD.ADX.JDX.GD.SPDz
The land retrieve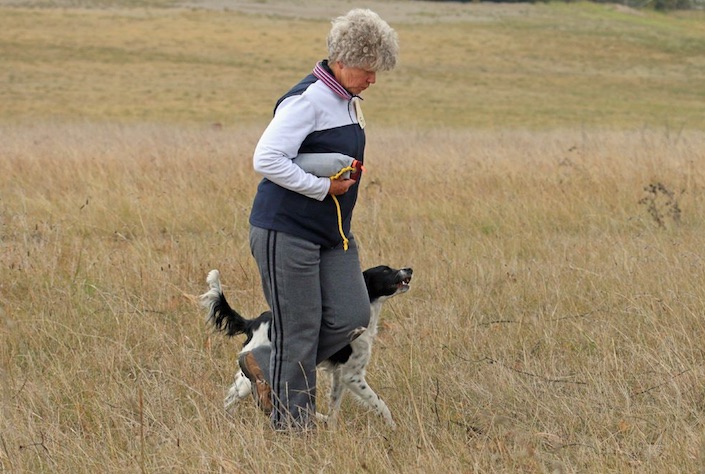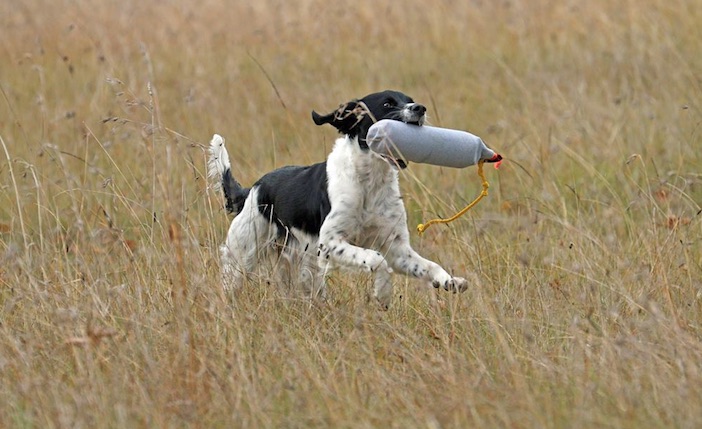 The water retrieve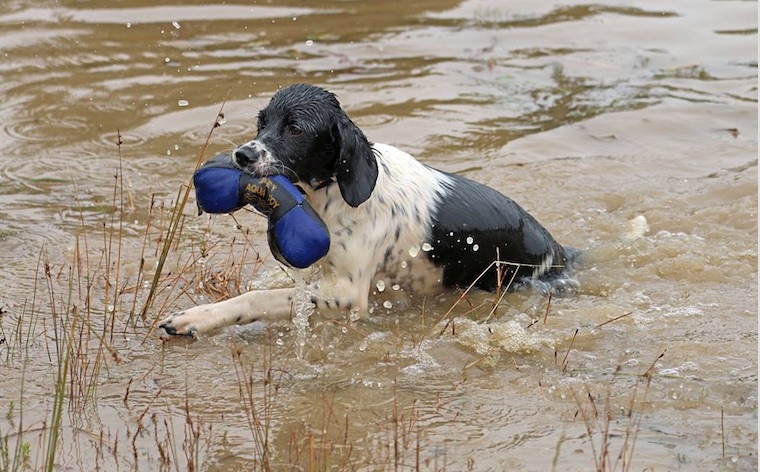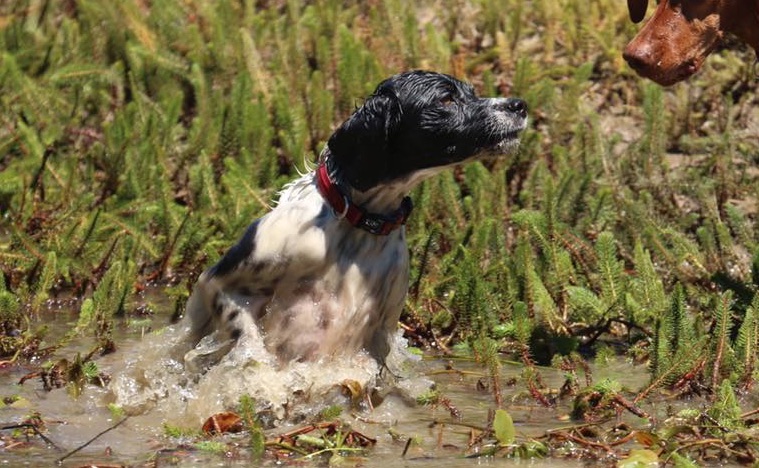 Tae having fun with a friend