Presents
CH. Riverreed Frozn Rock Solid (AI) CCD.ADX.JDX.GD.SPD.SD.
JOBIE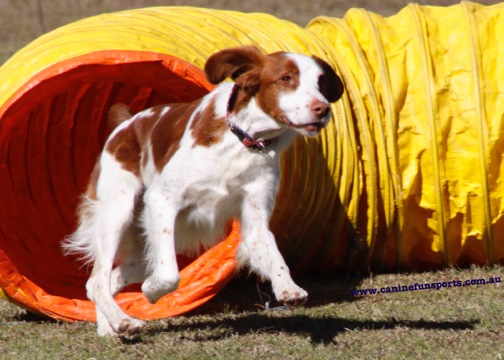 Jobie in the agility ring
Agility photo's on this page are by
www.CanineFunSports.com.au
Achievements:
Jobie gained his show title with ease with multi best of breeds and class in group awards.He then went on to the obedience and agility rings. Jobie excelled in these disciplines,with his laidback attitude, sense of fun,and easy trainability he soon added many titles to his name,and more to come as he is still competing in the ring. Thank you Robin for being his mom and all the love,care and training you have put into Jobie the super star.
Pedigree

Parents
GrandParents
GreatGrandParents
SIRE

AM DUAL CH

SOINIC OF BLACK BUTTES (USA)

BLACK BUTTES SPORTSMAN (USA)

AM. CH .ECHO VALLEY REBEL ROUSER
NELLS TORY OF DRY GULCH
BLACK BUTTES SUNFLOWER (USA)
AM.CH BLACK BUTTES SUN DUSTER
AM.CH. GINGER PAPA A GOGO SHADY LADY

DAM

CH.RIVERREED THE LAST TANGO

CH.LIKREN JORDEAN COWBOY
AM CH JORDEAN YOUR WILDEST DREMS
AM .CH.JORDEAN GOODNIGHT LOUISE
RIVERREED RAMBLIN ROSE
CH WAIMANUKURI MARINOAHI CD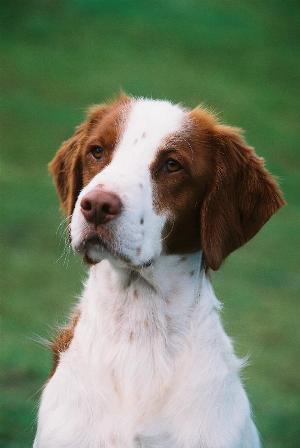 The very handsome Jobie