Presents
Riverreed Lucy Ardolino
(LUCY)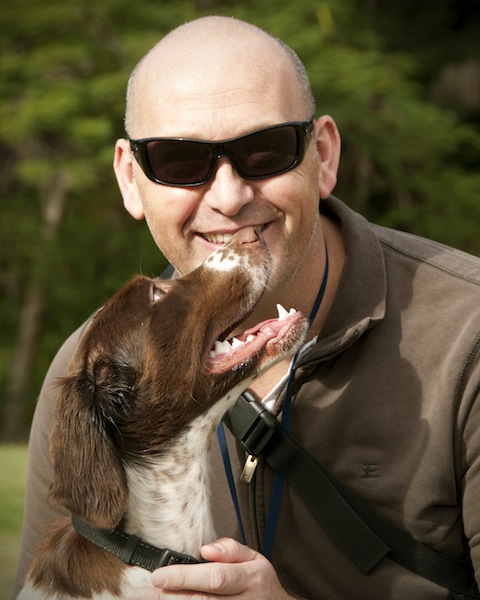 Lucy is owned, adored doted on and trained by Anthony
I just so love my dad

I am writing to you to thank you again for entrusting me with Lucy
Lucy really is a great companion. I am blessed by her beautiful nature and that makes it easier for me to leave her with trusted friends whilst I am away for a day or two with work.The only thing I need to look out for is they give her back. Every one loves Lucy.
I took her out hunting for 2 days and boy what an amazing dog. She is already pointing and retrieving to hand 90% of the time and she is only 9 months old.
She has an incredible nose and is eager to work all day.
I know she will only get better as she matures. I still have a little work to do with her but boy she is an incredible dog.
There is no better satisfaction watching your dog enjoy all the effort and and time you put into training. THANK YOU. THANK YOU. THANK YOU.
For trusting me with such a wonderful companion, at home,with friends and out in the paddock. Anthony
Pedigree

Parents
GrandParents
GreatGrandParents
SIRE

CH Alars Steel Shadow (IMP USA)

KB's Shadow Dancer(ASA)




N.F.C F.C. A.F.C
Shambos Dark Shadow
Starr's AApricot Lulu JH (USA)
F.C. A.F.C
The Prairie Tornado (USA)
N.F.C. D.C. A.F.C
Tequial's Joker
F.C. A.F.C. (USA)
Jim Debob's Super Starr

DAM

Riverreed Tinsel Town Tart

CH Tobenlee Night Jester
Ch PJ's All Kidden Aside
(IMP USA)
Ch Likren Goodnite Suzzana (IID)
Ch Riverreed The Last Tango
Ch Likren Jordean Cowboy
Riverreed Ramblin Rose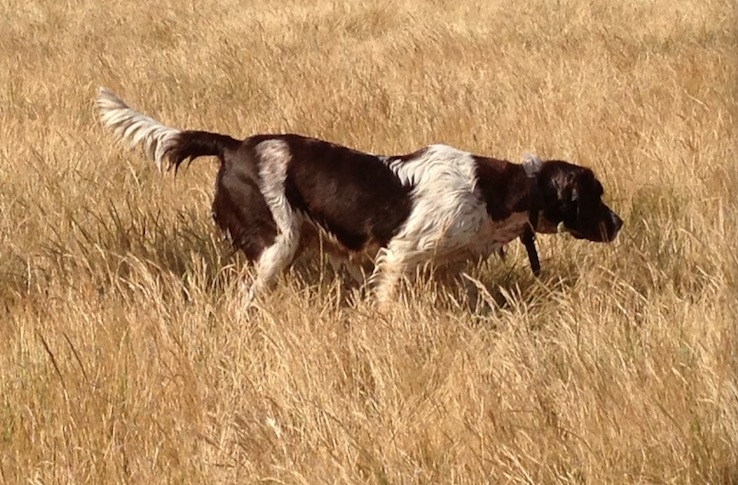 Lucy on point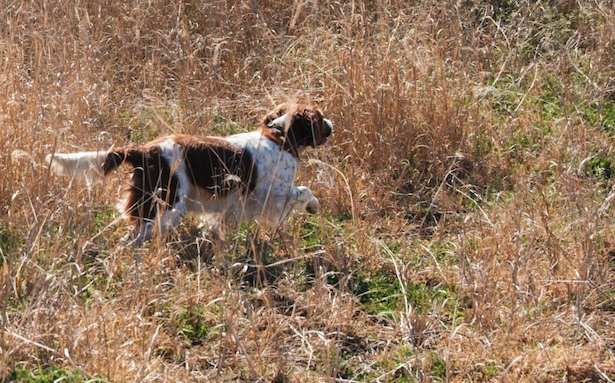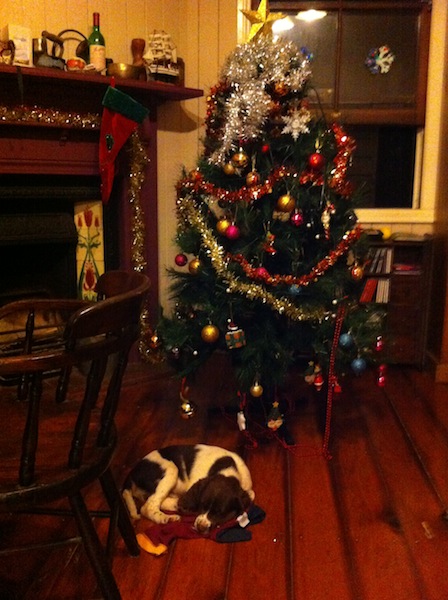 Baby Lucy waiting for Santa, first christmas 2012